We are convinced that private sector plays an important role in forming society as whole. Companies' values - both small and big ones - are influencing their employees, clients and other affiliated people. Become part of our team and show the world that you want people to get on despite their differences and to create united, respectful and more open society.

Join us and help us change the society for the better.

Shop with added value
Choose from our selection of socially responsible products and services.

Be part of positive change
Are you tired of listening to what all is not working in society? Do you prefer actions rather than words? Are you looking for quality activities in your and your employees' free time? Do not hesitate, join our activities and support change from inside.

Put your free time and knowledge into meaningful things. There are few options how you can help: assisting refugees directly, help with organisation in community or provide professional help ''pro bono'', for example in the field of HR, PR, marketing or law.

Fundraising to support Mareena's activities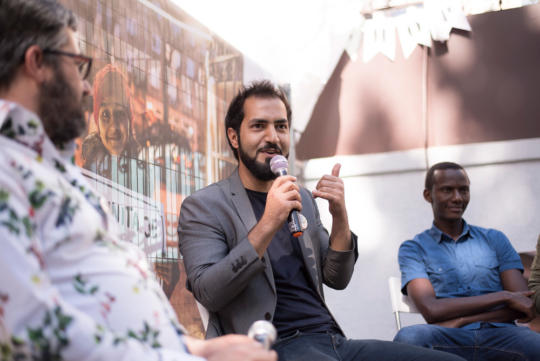 We are constantly looking for resources to be able to fullfil our mission. You can organise a fundraise in your company. That will allow you employees and colleagues to get to know our work and problems we are concerned with as well as help our cause financially.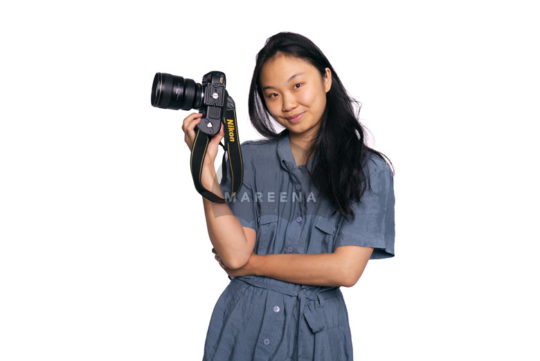 Get involved in a current campaign and join companies, which support diversity at work. Do you work for company that often uses photo bank visuals? Do you have an influence to make things move the right directions? Use a photostock Naši and bring more diversity to your communication materials.

Invest in social change
Investment doesn't need to be always about finances. Some may be even more beneficial, for example teaching children to be open, ensure access to quality education, helping vulnerable people with job seeking or just fighting prejudices in society. Join us and invest mindfully.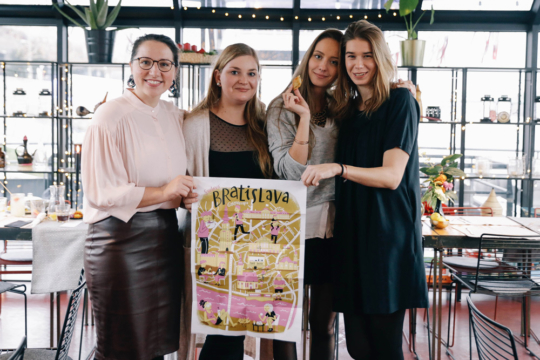 Do your values match ours and are you ready to commit to social change? Contact us and together we will find solution that will meet your expectations and your company's plans in terms of CSR. Normally, the partnerships are made in form of gifts (financial or other), but we are open to other options as well.

So far our cooperations with companies such as Accenture, ESET, Swiss or Volkswagen contributed to increased awareness about migration, for example by helping us to finance our summer festival. Thanks to the received help we were also able to help vulnerable foreigners to find jobs, give them opportunities to study Slovak language for free or finance a kids' camp for children of different background where we focused on mutual respect and understanding.
Our cooperations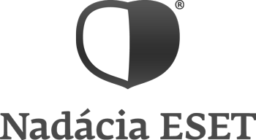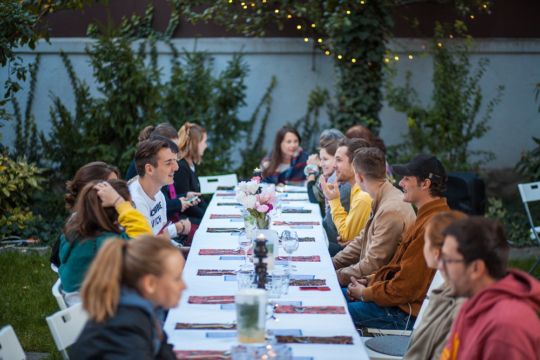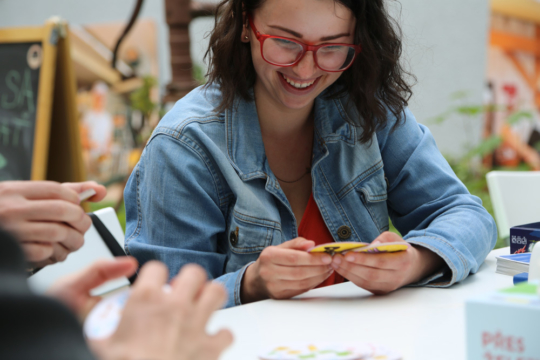 Do you want to join us and help to change the society?