We are trying to bring more diversity into lives of people living in Slovakia. Check how our campaigns are going.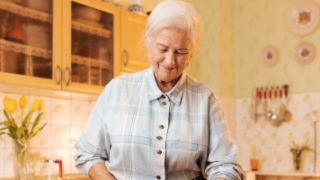 I AM FED UP WITH FOREIGNERS
International cuisine is a normal part of our lives, why can't the foreigners be a part of it too?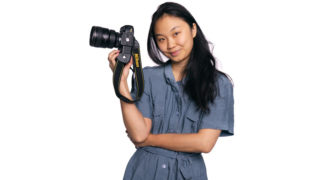 PHOTOBANK NAŠI
They were born abroad or have Slovak-foreign origin, but they work and study with us. Simply put, they are ours (naši). And they can be yours, too.