Generation T - only you can reduce prejudice. Contribute to a world without prejudices in which we understand each other.
Programmes
VOLUNTEERING
Let's get started! Even 2-3 hours per week can greatly contribute to creating an inclusive society.
EDUCATION
Improve your language skills and develop talents.

COMMUNITY
Join us and get the opportunity to get to know new people, inspire others and co-create a diverse community.

AWARENESS RAISING
We stick to the facts and we support an open discussion on migration and integration. Come and discuss these topics with us.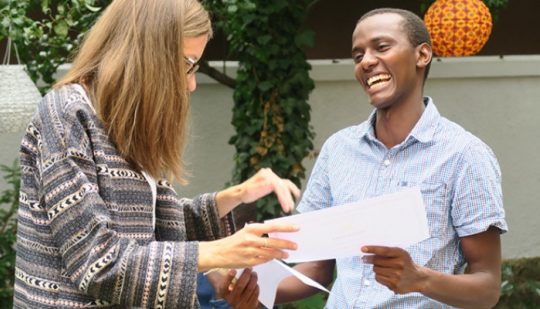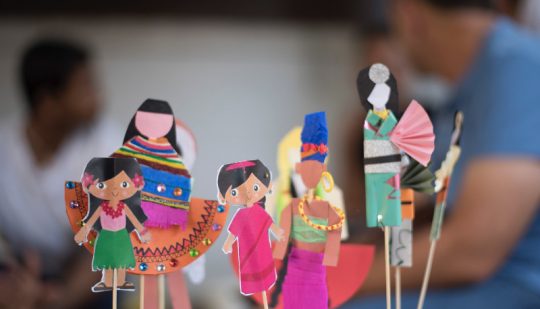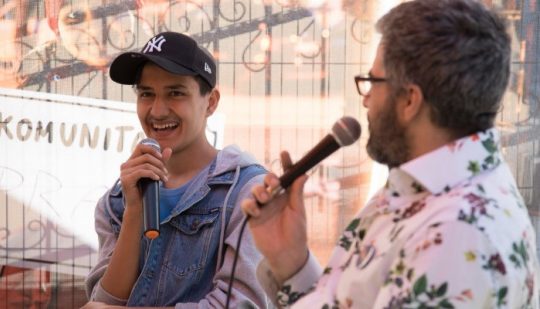 DRIVING GROWTH
629
hours of courses and workshops