On Thursday, February 24, 2022, we witnessed the beginning of the Russian invasion of Ukraine, which was condemned by our entire political representation, including the President of the Slovak Republic, the Prime Minister, leaders of the EU, NATO and other countries.
War is always a source of human suffering and destruction, divided families, destroyed lives and, currently, many refugees.
More than 2 million people from Ukraine have already had to leave their homes and more than 200,000 have crossed the Ukrainian-Slovak border.
Our activities at the borders, as well as in our cities, are currently oriented to all Ukrainians, who are looking for a new home in Slovakia.
Support our activities to help people from Ukraine.

What we do
We manage the point of first contact at the Vyšné Nemecké border crossing, where we provide information about rights and obligations to people coming from Ukraine.

We coordinate the border zone in Vyšné Nemecké.
We assist with organization of transport and accommodation, and with applying and processing requests for temporary refuge.

We cooperate with consulates and embassies that help their citizens upon arrival in Slovakia.
We regularly update the information website www.ukraineslovakia.sk for people coming from Ukraine. The website contain the information about their rights and obligations when entering Slovakia.

We advice on the possibilities of staying in Slovakia and practical aspects of life in Slovakia via hotline operated by the Human Rights League.

We coordinate and cooperate with other Slovak non-governmental and civil society organizations that provide humanitarian, legal and integration assistance to Ukrainians in danger, whether directly in Ukraine or in Slovakia.

We are preparing capacities to help and integrate into society people who, due to an escalating situation, decide to look for safety and a new home in Slovakia.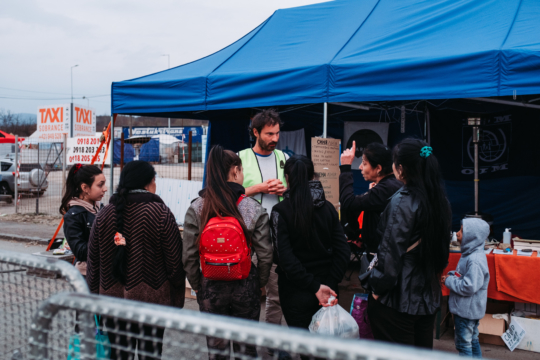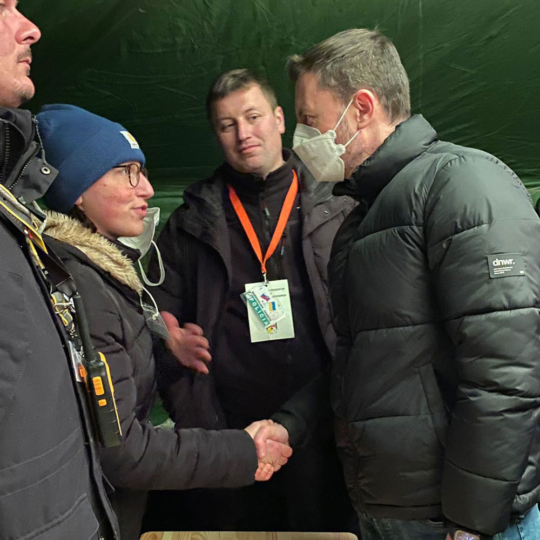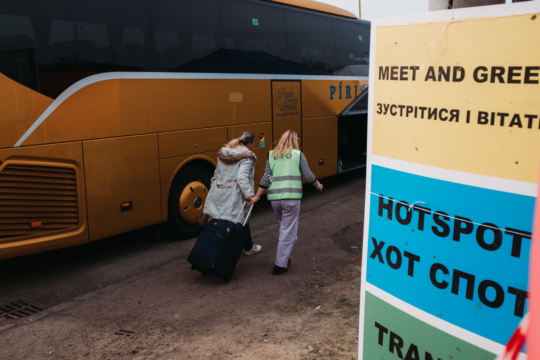 Information website for people coming from Ukraine