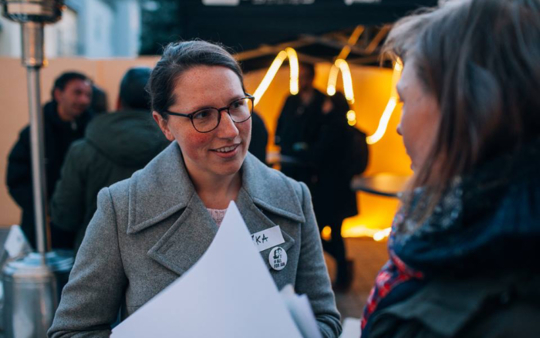 Our Vision
Mareena's vision is for Slovakia to become a welcoming place for all people regardless of their nationality, ethnicity and religious background.
Our Goals
We believe that a cohesive and accepting society is created by all its members. For that reason we are trying to:
Create opportunities for an active integration of foreigners into society.

Support relationships between locals and foreigners.
Raise awareness of diversity, migration and integration.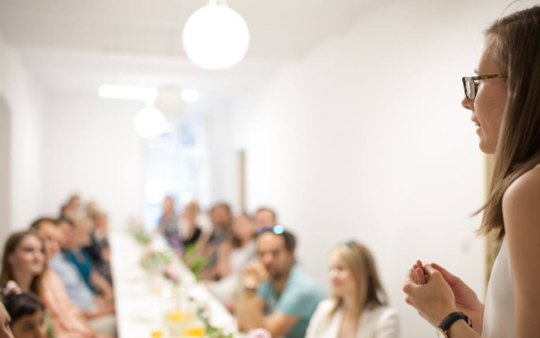 What we do
Our target group is a society as a whole. Mareena assists foreigners with an integration process through volunteering programmes and educational activities. Through community activities we create a friendly environment to connect locals with foreigners and we are aiming to start an open discussion in society about migration, integration and its challenges.
We work with both Slovak and European nonprofit organisations as well as organisations partnering with V4 countries. We get inspired by countries with conditions similar to ours and we are seeking solutions to current challenges from a local point of view. It is important to us that our activities are meaningful and effective and that they lead towards fulfilling our goals - that is why we like to measure results of our activities.

Our Partners
Do you want to get involved and support us? We will be happy to meet you and discuss cooperation options and our offer of tailor-made services.
Annual Activity Reports
Learn more about what we've already done and what we are working on.
AAR 2017 (only in Slovak)
AAR 2018 (only in Slovak)
AAR 2019 (only in Slovak)
AAR 2020 (only in Slovak)
Projects
Public fundraising