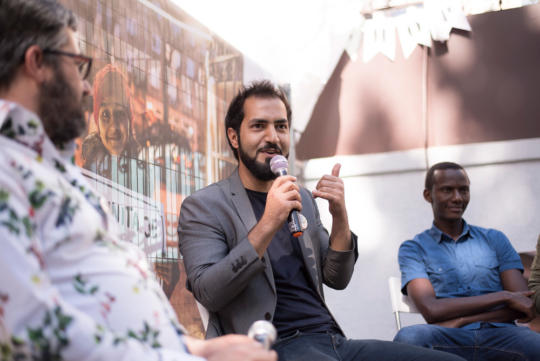 Learn with us more about migration, integration and diversity via workshops for schools, companies or during the event you organise.

We will look at the topics interactively with your team, students or visitors and they will be able to use the acquired facts and experiences at school, work and everyday life.
We offer you tailor-made activities. We will be glad to realise them directly at your place or invite you to Mareena, our community centre at Lazaretská street, in Bratislava.
Workshops
We realise our workshops in the length of 1,5 - 3 hours, or in case of tailor-made workshops, we modify the content to your needs. We choose the topic you plan to introduce in your company, school or your events and agree on the content and length.

How does it work?
Each workshop provides a model situation which gives participants a space to look at it from different point of views and discuss it. We support team work, critical thinking and discussion for the chosen topic are supplemented by the numbers and data, which point out at the social diversity and migration from the Slovak and worldwide views.
Overcoming the barriers has become daily part of our lives. But what it is/what does it feel like to run away from your country?
Look at the migration from refugees and host country position and find out more about granting asylum in Slovakia, as well as at the fact to what degree the social discussion on refugees are in line with the official data.
Topics:
Migration, integration and cultural differences
Granting asylum in Slovakia
Forced migration of Slovaks abroad
Integration into new society/group
Who are foreigners among us and how do they live in Slovakia? What do we need to do to create a society where everybody feels a part of it? Let's have a look together at these topics from minority position and gain the knowledge, which will help you to become a part of a new team or towns more easily.
Topics:
Minorities and stereotypes
Foreigners in Slovakia
Coexistence and exclusion
Social norms
How to react to increasing extremism against migrants and foreigners? How to react to independent hate speech/activities in general? Learn more about the topic, which can affect all of us, find out how it is perceived by the different people and how to deal with it.
Topics:
Intolerance in society
How to deal with hate speech
Migrants in Slovakia
Migrations of Slovaks abroad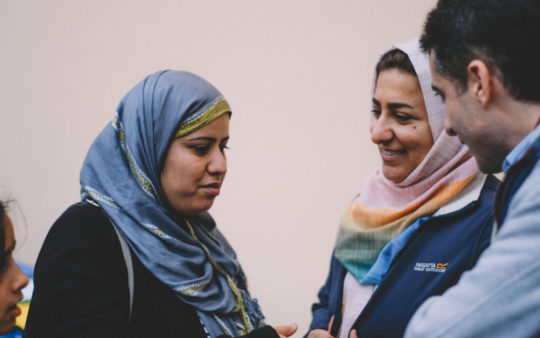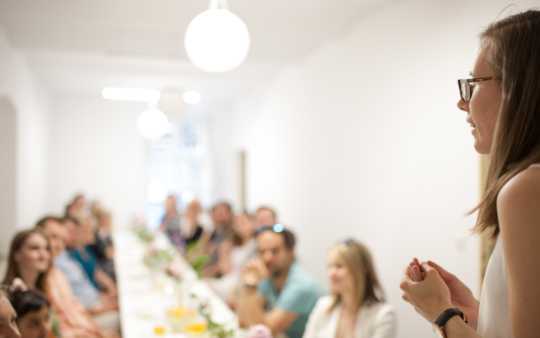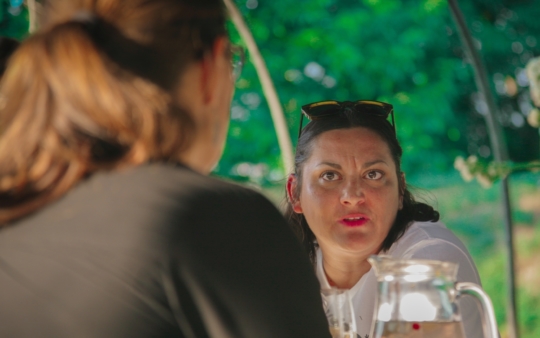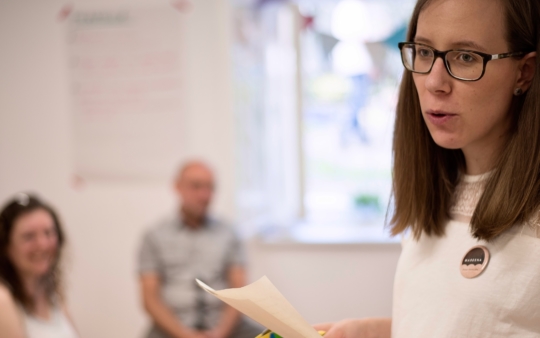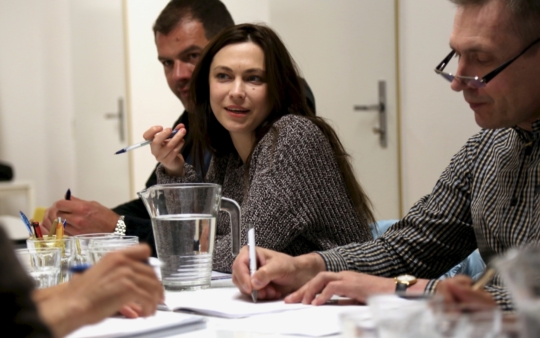 Interested in our workshop offer, need more information or interested in a particular workshop focused directly at your organisation needs?