Help us create a Slovakia open to diversity
Your donation has a great power. Even the smallest amount counts.
Are you interested in a long-term support and, at the same time want to get to know more about the topics we are passioned about? A Club M membership might be right option.
*Certified public charity What does your support mean?
10 eur
Monthly telephone contact with those who need us.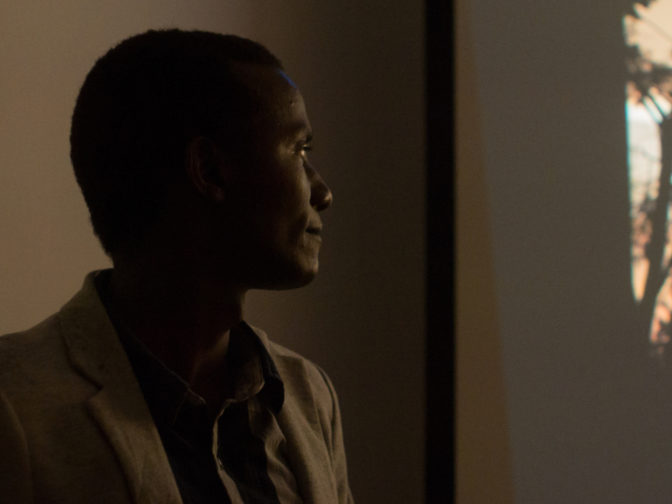 30 eur
One day at camp for one child.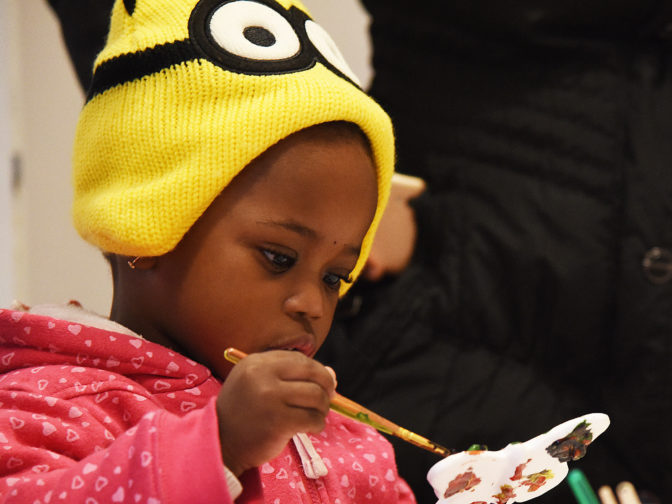 60 eur
Professional mental health care for 5 to 10 volunteers.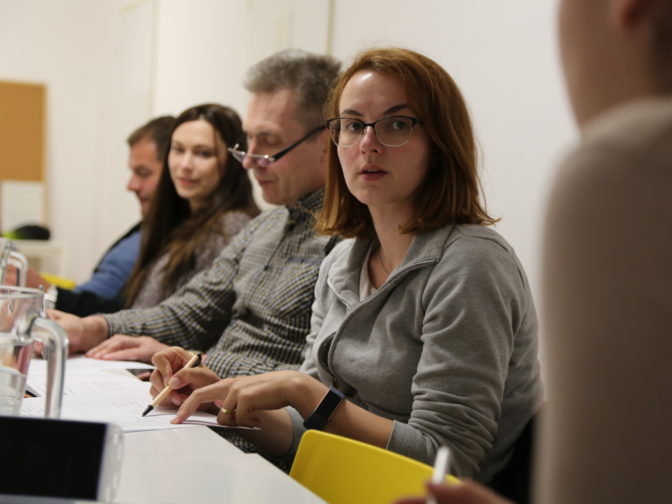 100 eur
One intercultural event.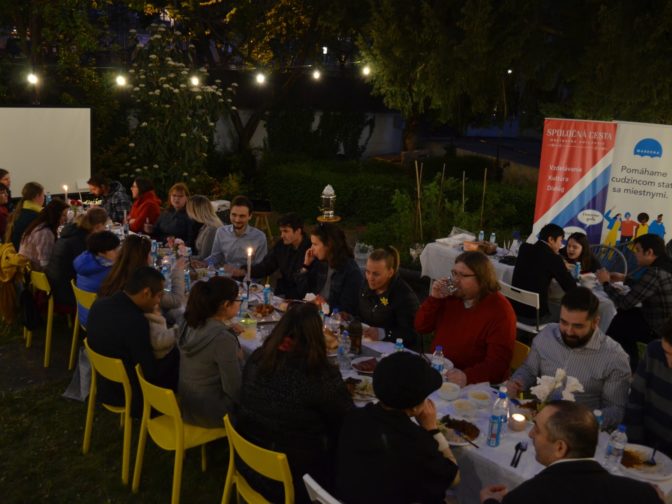 Club M
If you find the values ​​we support through our work important, become a member of our club of regular donors - Club M - and be a constant part of our activities. Support Mareena with a minimum amount of 10€ per month and get the following benefits once a year: Folkekokken
Enjoy a special dinner in the style of the Danish concept Folkekøkken, which brings together people from different backgrounds around one table and brings food from countries all over the world.

Education
Are you interested in the topics of migration, integration or work in an international environment? You have the chance to join a workshop, discussion or presentation on these topics.

Co-creating of Mareena
Get involved in the creation of new products, services or Mareena's development strategy and become an active part of our work and its impact.

Always informed
That's exactly what Club M members are. Thanks to the regular newsletter, you won't miss any of our projects and events.

Gift for supporters
If you like to show your support with stickers, badges or postcards, we've prepared for you a special pack created in collaboration with local artists.
How to become a Club M member
There is nothing easier, just follow these two steps:
In the donor portal, within the Support Mareena section, select the option regularly.
Click on the checkbox I want to become a member of Club M and support with a minimum amount of 10€ per month.
Are you a company interested in cooperation?
Contacts us
If you have any questions regarding donations or Club M, do not hesitate to contact us, we will be happy to answer.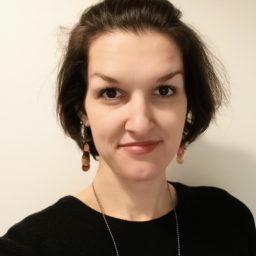 Miriam Ngombe
Manager of Raising Awareness Programme