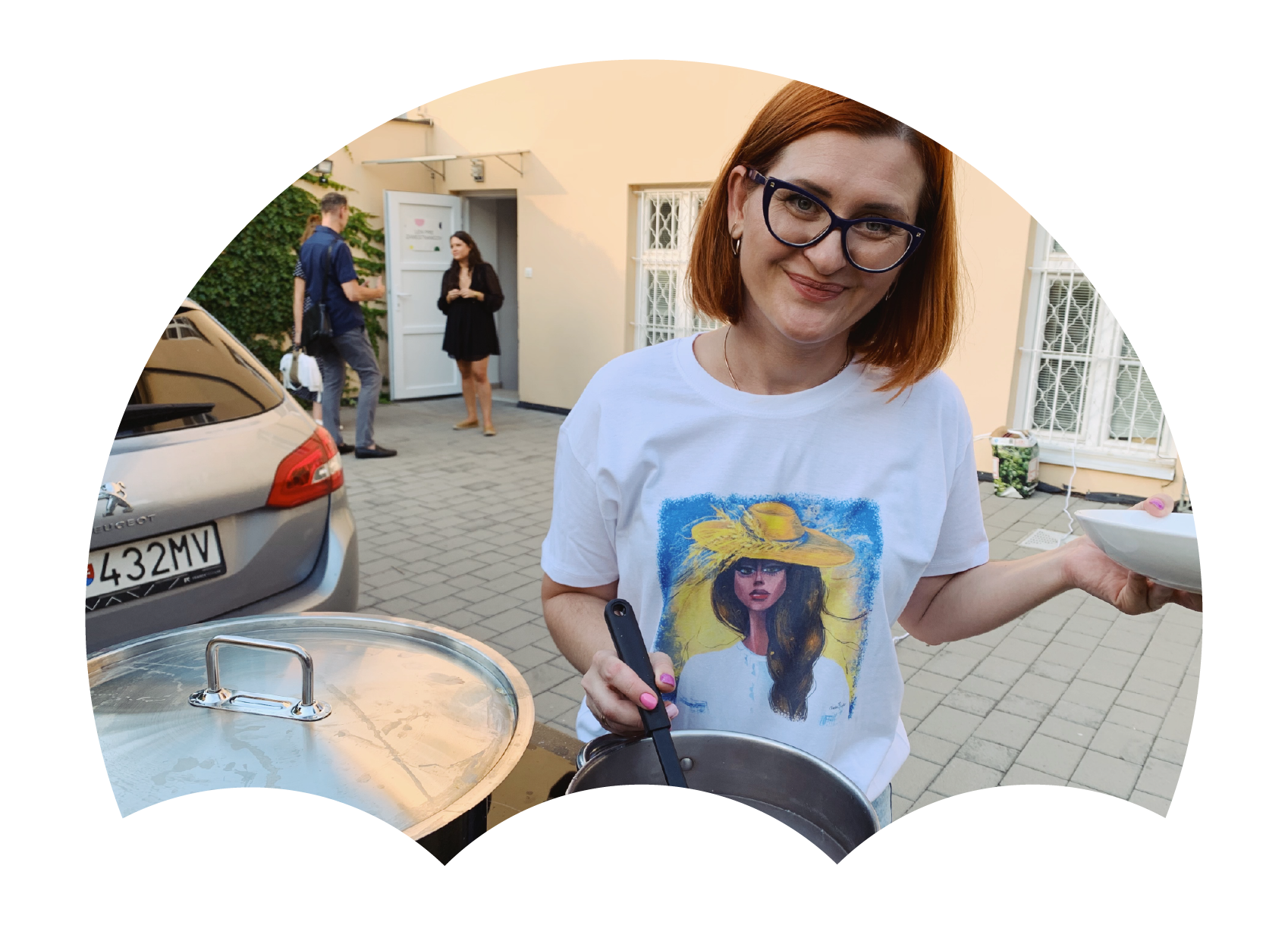 From the beginning of the war in Ukraine, we have seen a huge wave of solidarity and good. People have created a lot of diverse projects to help and integrate people from Ukraine to Slovak communities and to help them create or find a new home.
These initiatives, activities and diverse projects had various lengths, they've connected various sectors and affected various number of people. Some of them are still active today.

We've decided to Inspire Good by Good and to:
map these initiatives,
choose 5 diverse projects from various areas in Slovakia,
bring the best activities to light, by creating videos and sharing them on our social media profiles.

This preliminary year of Committed Communities is not a competition, rather presentation and appreciation of inspiring activities that are connecting people fleeing from Ukraine to existing Slovak communities.
We believe that Committed Communities will be an inspiration for those, that are only starting with interesting activities to support communities and want to learn new information, get bravery and vision.