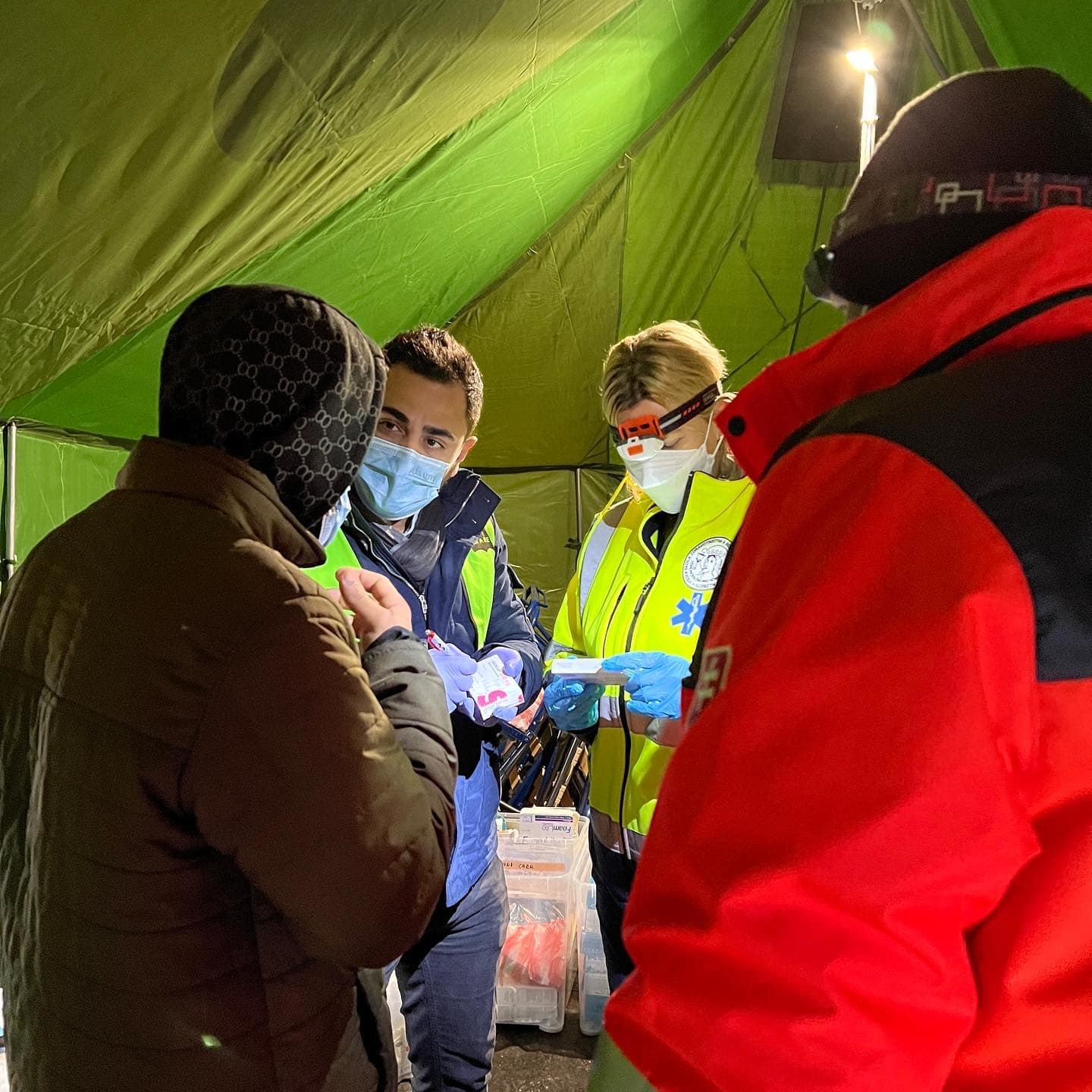 At the end of September 2022, the Czech Republic and Austria closed our common borders. As consequence, a larger number of people from third countries, especially from Syria, who fled the war conflicts, gathered in the border area. The Slovak Republic therefore opened a tent camp in town Kúty, where the basic assistance to people who crossed the border without authorization was provided.
Mareena build a team of community interpreters who had been helping these people since November. The team assisted daily in the camp during the medical examinations of Professor Krčméry's medical team, provided information in Arabic to people in need, and helped with translation for the Slovak authorities - the foreign police or the crisis team.
In addition to state authorities and the medical team of Professor Krčméry and the St. Elizabeth University of Healt and Social sciences, Mareena in Kúty cooperated with various organizations such as Equita, DePaul Slovakia, Slovak Humanitarian Council, Human Rights League, Parish Charity in Skalica, Parishes in Brodské and Kúty.
When the camp was canceled on December 20, the team of community interpreters worked in the field. They daily monitored the situation in the border area and looked for people in need, who crossed the border without authorization, to help them and provide information in a language they understand. We ended field activities on February 28, 2023.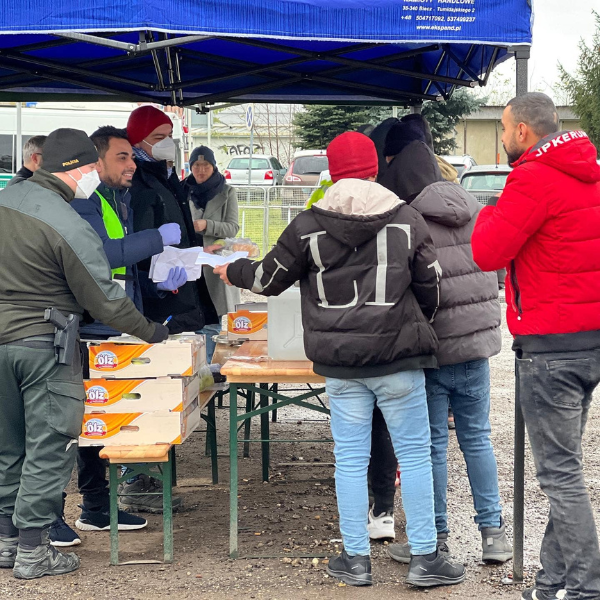 The mobile team, which consisted of a coordinator and Slovak and Arabic-speaking interpreters, carried out the following activities:
Monitoring of locations and searching for vulnerable persons in the border area.
Providing information about available services for people in need (interviews and leaflets/information materials).
Providing interpreting services from/to Arabic for people in need and service providers.
Conducting interviews with people in need to identify their needs and map their experiences in the area of human rights protection.
Recording data on situations in the border area.
VIDEO: ONE DAY IN THE TENT CAMP
REPORTAGE FROM THE TENT CAMP IN KÚTY
INTERVIEW WITH INTERPRETER VIANO
850
people received the necessary information
118
health care assistances
217
people directed to specialized services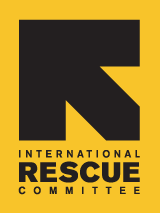 Mareena's activities had been supported since August 2022 by the organization IRC (International Rescue Committee) and in cooperation they implemeted the project Protection in transit at the Czecho-Slovak border. Project activities lasted from December 1, 2022 to March 31, 2023.