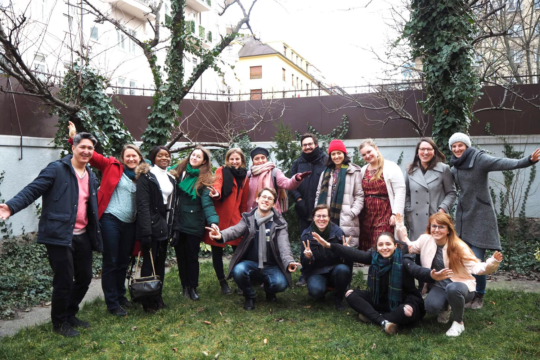 About project
In September 2019, together with our partners from the Czech Republic (Be International), Hungary (Kalunba) and Austria (Global 2000), we launched an international project Unity in Community, supported by the programme Erasmus + of the European Union (KA2: Strategic partnerships).
The aim of this two-year project is to create educational tools for individuals and organisations who strive to increase engagement of the locals and foreigners in community projects, to increase their mutual understanding and to create conditions for more inclusive and sustainable community actions.



Have a look on the video summarising the main ideas of our project methodology and the process of conducting community projects.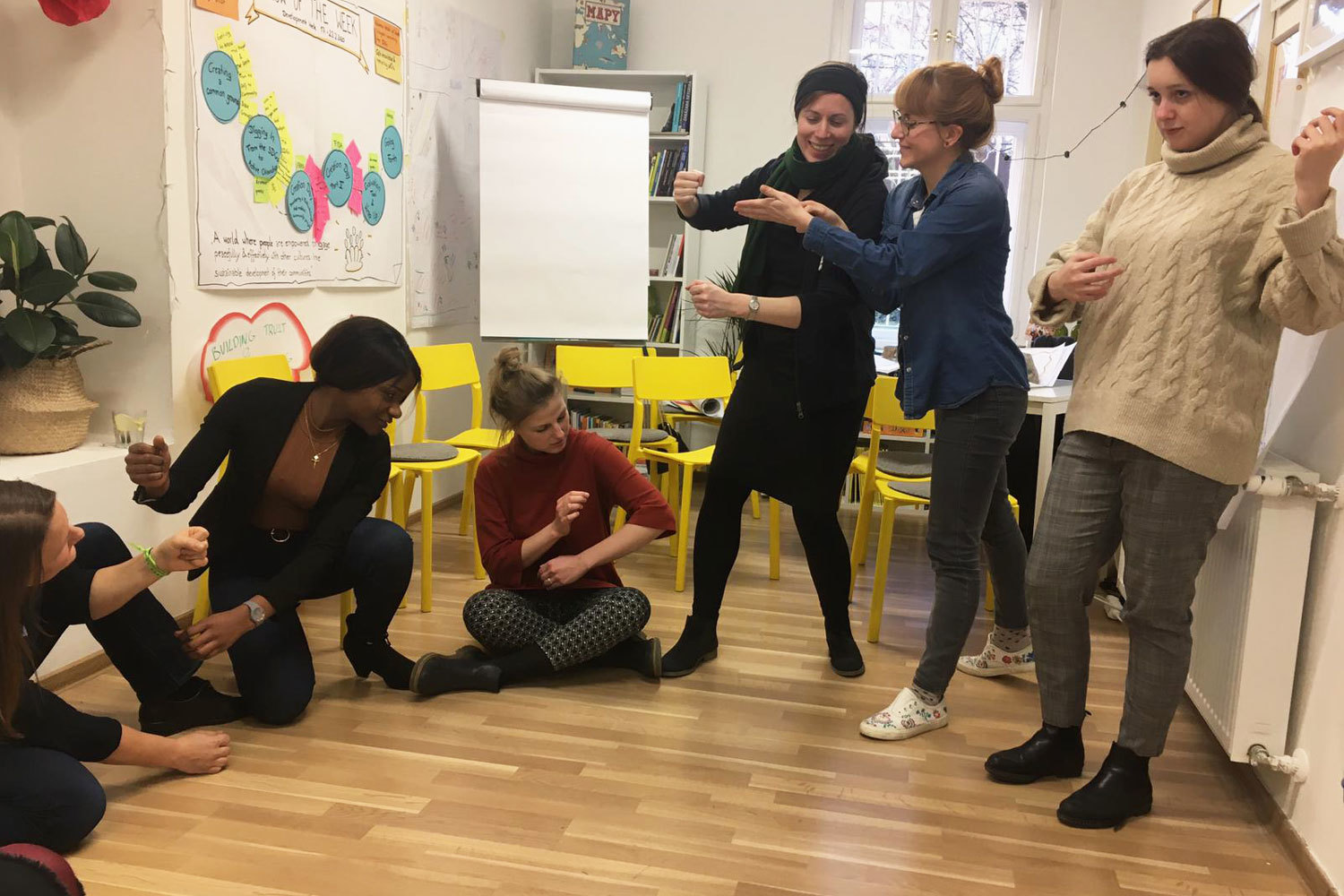 In our project activities, we focused on mapping the needs of the local communities in four partner cities, on designing and realisation of trainings, creation of a mentoring methodology and a practical handbook for inclusive community actions. These materials offer a practical guide to strengthen capacities of community leaders, who are interested in inclusive and sustainable approaches in the community work, particularly with migrants.
The project outputs are available for organisations working on adult education, NGOs working on issues of inclusion and sustainability, as well as for individuals, who care about active citizenship and would like to contribute to development of their community.

As part of our project, we organised pilot community projects in every partner organisation as well as multiplier events, where we could share the outputs of our project to the wider audience and partner organisations.