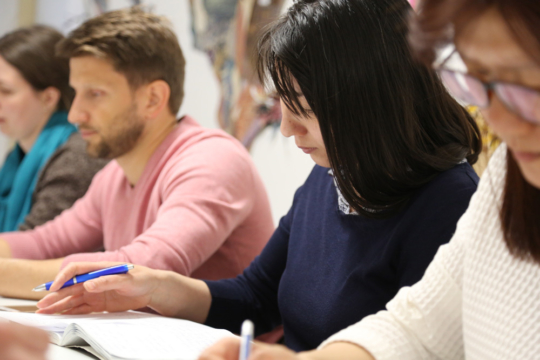 About project
The project look at the labour market integration and career opportunities of third-country nationals living in Hungary, Croatia, the Czech Republic and Slovakia. The aim of the project is to prepare policy recommendations and a set of tools for stakeholders that will improve access to further professional development opportunities for third-country nationals.
Project's partners are Menedék from Hungary, InBáze from Czech republic and Centar za Mirovne Studie from Croatia.


The final event of the Career Path project aimed to share and present all key findings and recommendations to employers, foreigners and local governments on labour market integration of foreigners.